Our Quest

While the rest of the world has a way to go in catching up to the fact that age is not a barrier to ambition and lifestyle, we are working on solutions to bring society a step closer to an age inclusive culture.
55/Redefined doesn't just want you to be content with the idea of ageing, we want you to be HAPPY. We celebrate the optimism of today's 50+ life-stage and showcase inspiring like-minded people and businesses who won't allow ageism to diminish their achievements.
Our Brands
Each of our 55/Redefined group companies tackles different and damaging aspects of ageism. Through all our work, we exclusively focus on supporting businesses and consumers to take action to fundamentally change their approach to the 50+ life phase which results in benefits for individuals and society in general.
Employer Focused Platform
We Cover Everything Relevant to the Modern Over-50s Consumer
Environmental, Social, and Governance (ESG) Action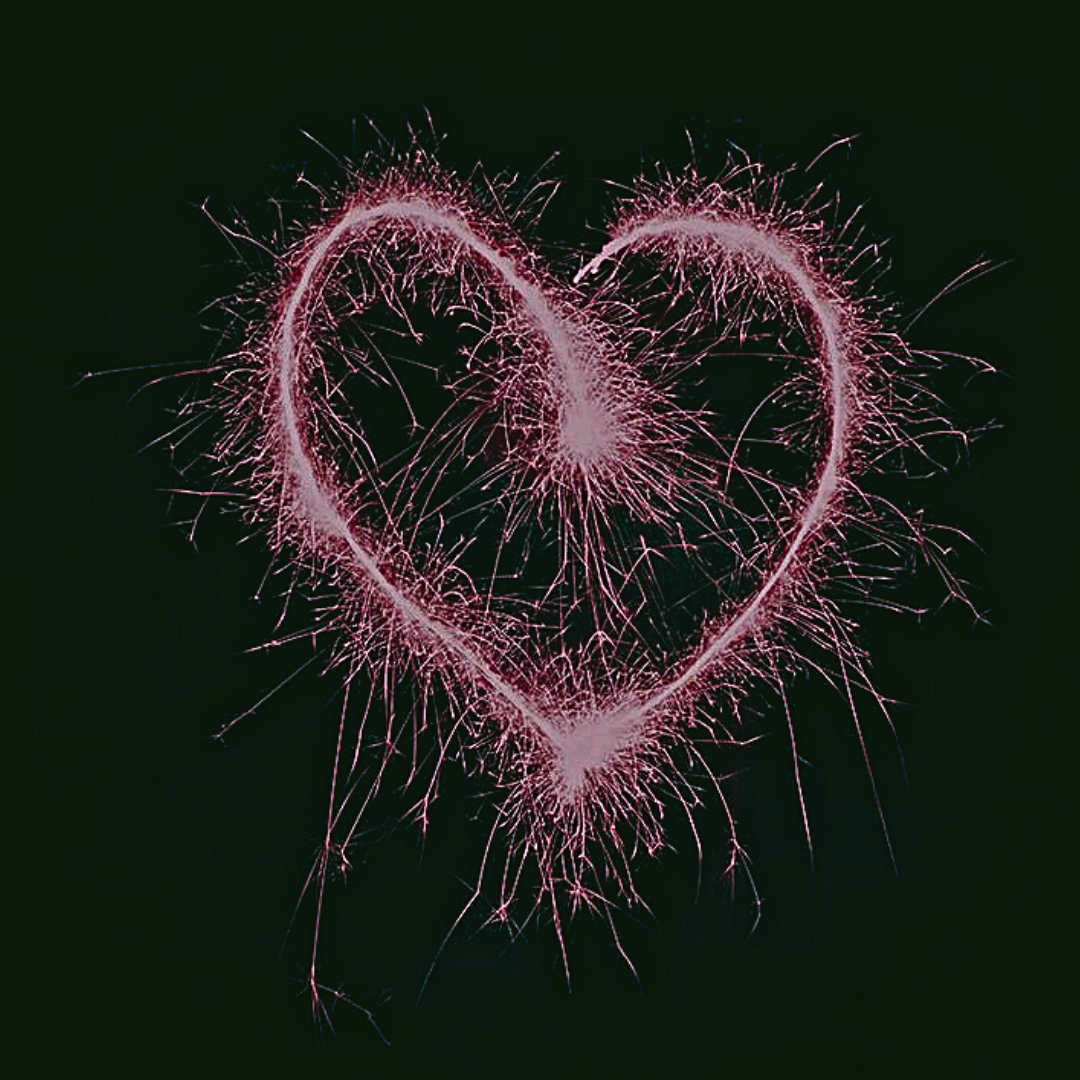 With our guiding principle to embrace the opportunities of life at 50 and beyond, we understand that a thriving natural environment and a healthy social environment are the foundations upon which people's lives are truly enriched.
Without these foundations, it is impossible to fulfil our mission to unlock age inclusivity's social and economic benefits.
Related Initiatives

In fact, support of ESG-related initiatives and 55/Redefined's core social mission are intrinsically interlinked, including addressing climate change, promoting innovation, and supporting economic revitalisation through combatting ageism in employment.
Our partner and product decisions are, and will continue to be, based on the recognition that the protection of the global environment is essential.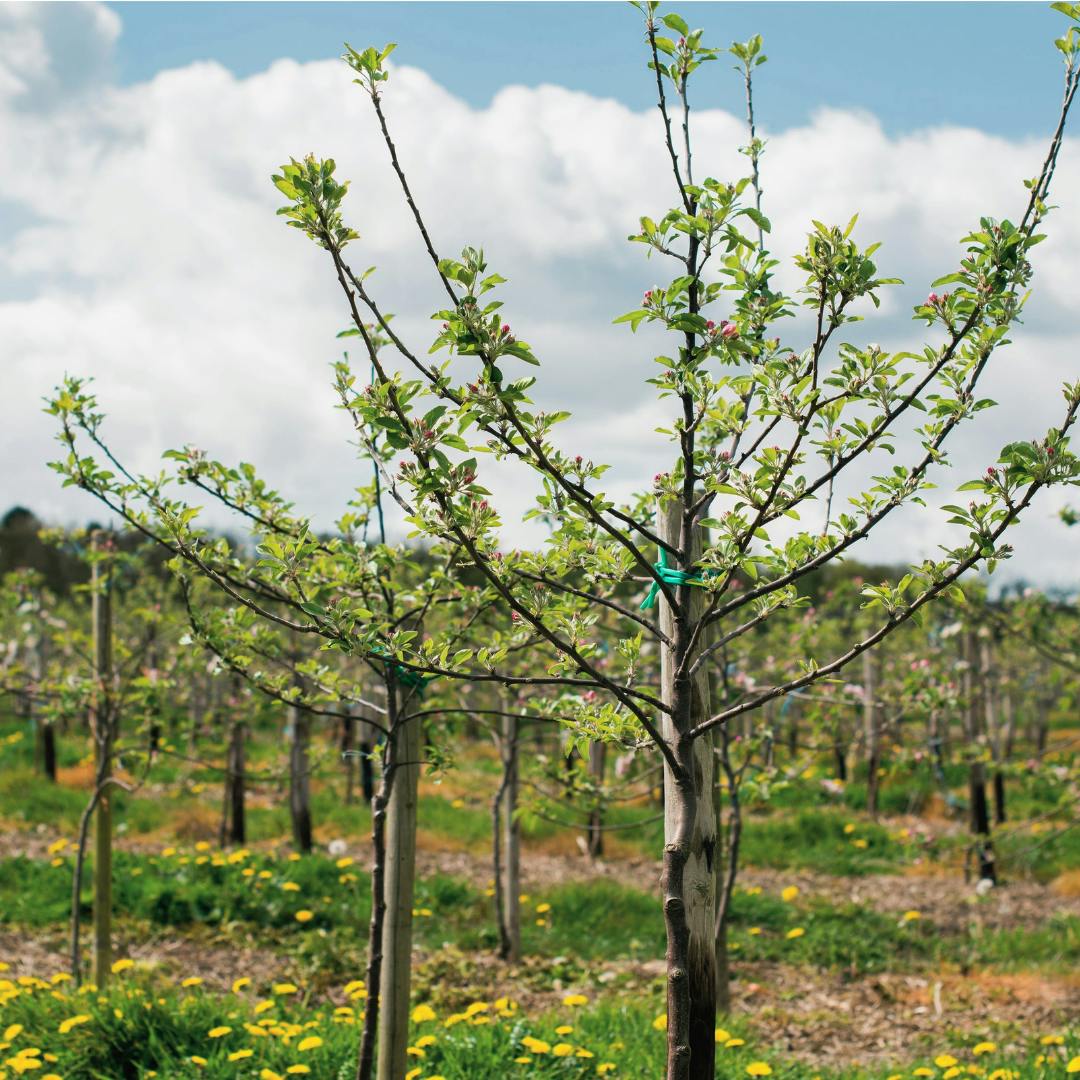 As part of our ESG committment we commit to plant a tree for every new member who joins recommended by someone from our existing community. There is no limit to the number of friends you can recommend and we send our members details of the tree that has been planted as a thank you for supporting our community.
As we grow, we will continue to develop scalable initiatives that realise a more sustainable and fairer society for all, supporting a decarbonised society.